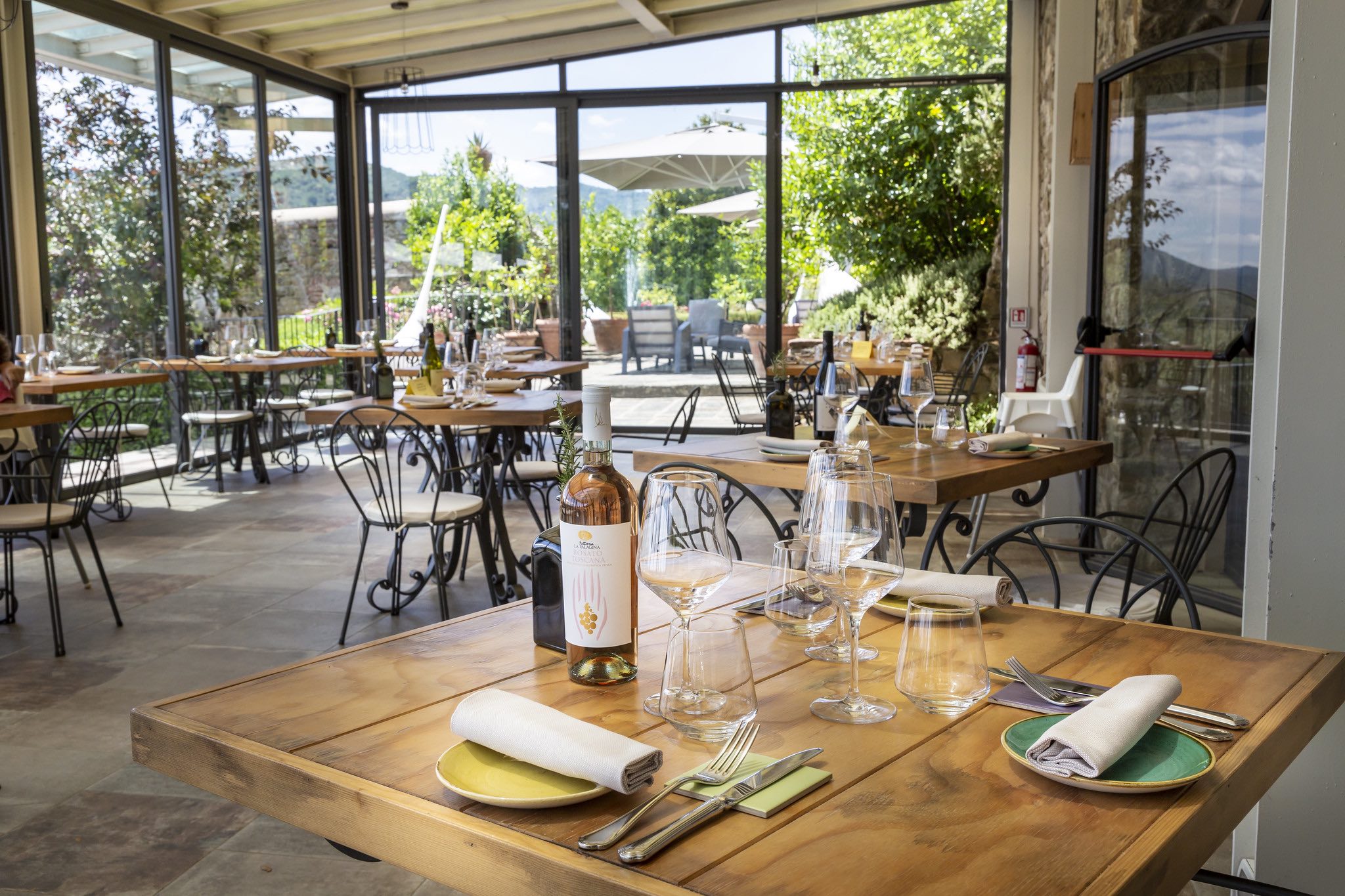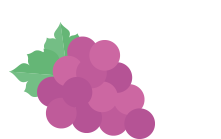 Zero-waste dinner
On Friday 13th October from 7.30 p.m., we will host a very special culinary experience at our restaurant.
The aim of the event is to spread the culture of recovery in the kitchen, in a light and convivial way.
Interpreting the theme will be our chef Eros Ghezzo, accompanied by the students of the Istituto Alberghiero G. Vasari, who will be present both in the kitchen and in the dining room. To them is entrusted the set-up and service, which they will carry out with care and creativity.
For the zero-waste dinner, we have come up with a four-course menu... a surprise!
This choice explains the meaning of the evening: only the day before we will find out which dishes we will have available and can cook, because they are leftover from our farm or have a close deadline.
The experience involves a contribution of €30 per person (including drinks) for:
• welcome entrée
• first course
• second course
• dessert
• coffee
Places are limited and reservations are required to attend: 055.9502029 - [email protected]
To enrich the event, there will also be a thoughtful souvenir by the ODA Farm.