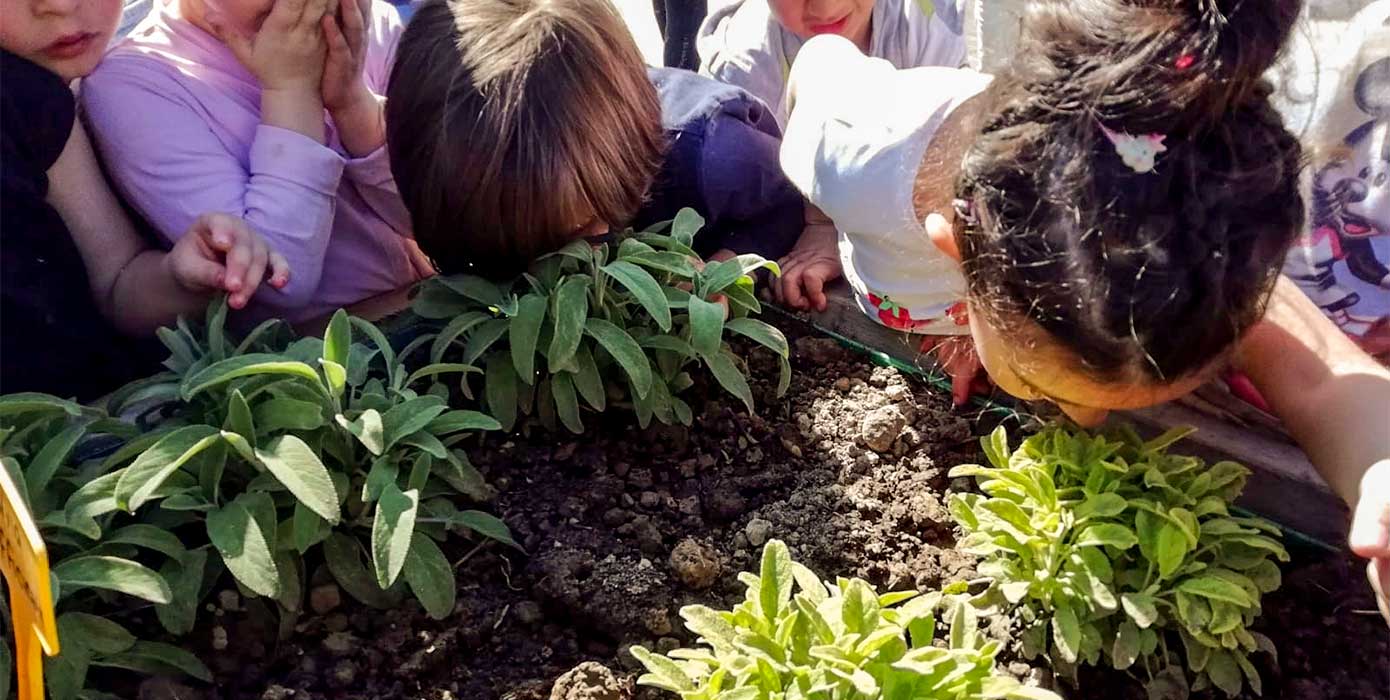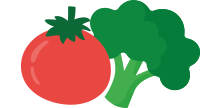 The Fragrant Garden
The Fragrant Garden is a path which has been planned and designed to stimulate the senses: it's a place in which the main players are sight, touch, smell and taste.
The sensory itinerary is broken down into several segments:
• The first part envisages an introduction on the importance of the senses and on the characteristics of the plants found in the garden through specific cards and images;
• The second part involves active discovery by the pupil who will be blindfolded and guided by the operator to discover the aromatic and other herbaceous plants.
Finally, the last part involves a manipulation activity in which the child will prepare a jar of aromatic herbs to take home.
Duration
The activity is estimated to last around one hour and 30 minutes.
CONTACTS
tel: +39 055 01073 | cell +39350 0530527 | email: [email protected]
Target audience:

The target audience of this project are nursery school pupils and those of the first two years of primary school.
Cost:
The fee for the activity is €5 per pupil. **
Book the experience